Therapeutic massage
---
Deep tissue massage is a technique used to treat musculoskeletal conditions, such as sprains, and injuries. It involves applying sustained pressure using slow, deep strokes and techniques to target the inner layers of your muscles an connective tissues.This type of massage is great to help with recovery through the healing process from a surgery, injury and acute or chronic pain. Deep tissue can bring the body back to a restored, balanced state by reducing the tension in the muscles, improving range of motion, creating more fluid movement, increasing blood flow and reducing inflammation.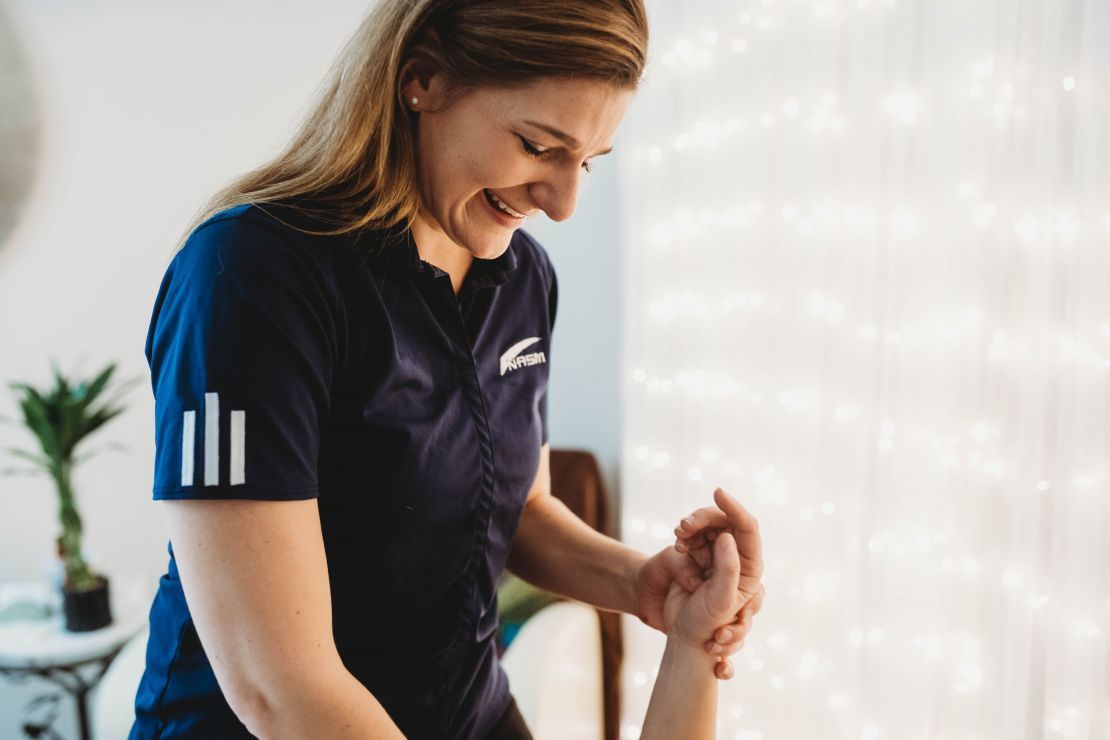 Swedish massage
Often known as a "classic" massage, this type of massage aims to promote relaxation by releasing muscle tension throughout the body. A Swedish massage is lighter and more gentle than a deep tissue and it can help to increase blood flow, and lymph drainage. This type of massage is recommended for the individual who just wants to relax and have a lighter pressure with broader strokes applied during the session.
Events
I am available for workplace massage and wellness events. Please contact me for details and rates.
As of 11/27/2021, massage packages will no longer be available. All previously purchased massage packages before 11/27/2021 will be fully honored.